Full Arch Implant Restorations at Bedford Center for Prothsodontics
This procedure is a unique implant solution that allows patients who are missing all of their upper or lower teeth to replace a full arch of teeth using 4-6 implants as "anchors".
An initial consultation and exam, along with radiographs and specialized planning will allow the doctor and patient to determine patient oral health and treatment goals and determine if the patient is a candidate for the Same Day Smile procedure.  During this appointment, a treatment plan will be developed and agreed upon and the procedure date will be scheduled.  On the date of the procedure, any necessary extractions can be performed and then the necessary implants can be placed.  A custom temporary full restoration will be placed on the newly placed implants, which act as anchors.  The patient can leave the office with a full smile, created to fit their individual face shape, lips and smile line.  After the implants have had a few months to fuse to the jaw bone (a process called osseointegration), the patient will return for the removal of the temporary restoration and the placement of the permanent prosthesis.
This technique offers many advantages over traditional dentures. Easy to care for, this solution can simulate the look and feel of natural teeth and stay fixed in place with the implants acting as anchors. Patients will not experience the typical rocking and movement or gum irritation associated with dentures. Patients can often leave the same day with a full arch of teeth, reducing both overall cost and healing time for the patient.
Are you a candidate for Full Arch Implant Restorations?
Contact us today, and we can schedule a consultation to review your case and provide the best options to improve your smile and overall dental health!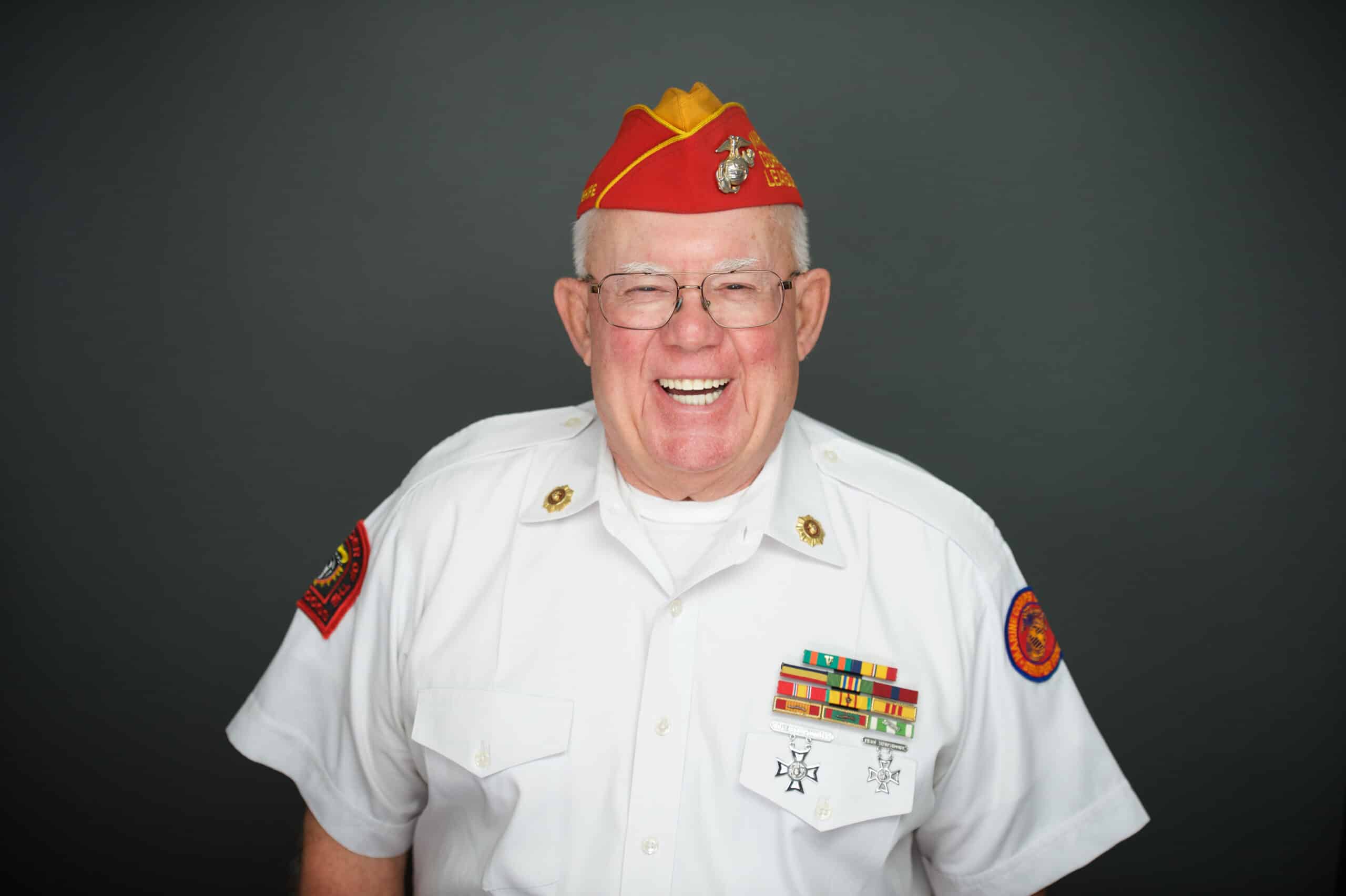 Bedford Prosthodontics Patients
AFTER

AFTER

AFTER

AFTER

BEFORE

BEFORE

BEFORE

BEFORE

BEFORE
AFTER

BEFORE
AFTER

BEFORE
Looking for a practice in the Bedford area? Contact us at
603-625-6456
to schedule an appointment today!