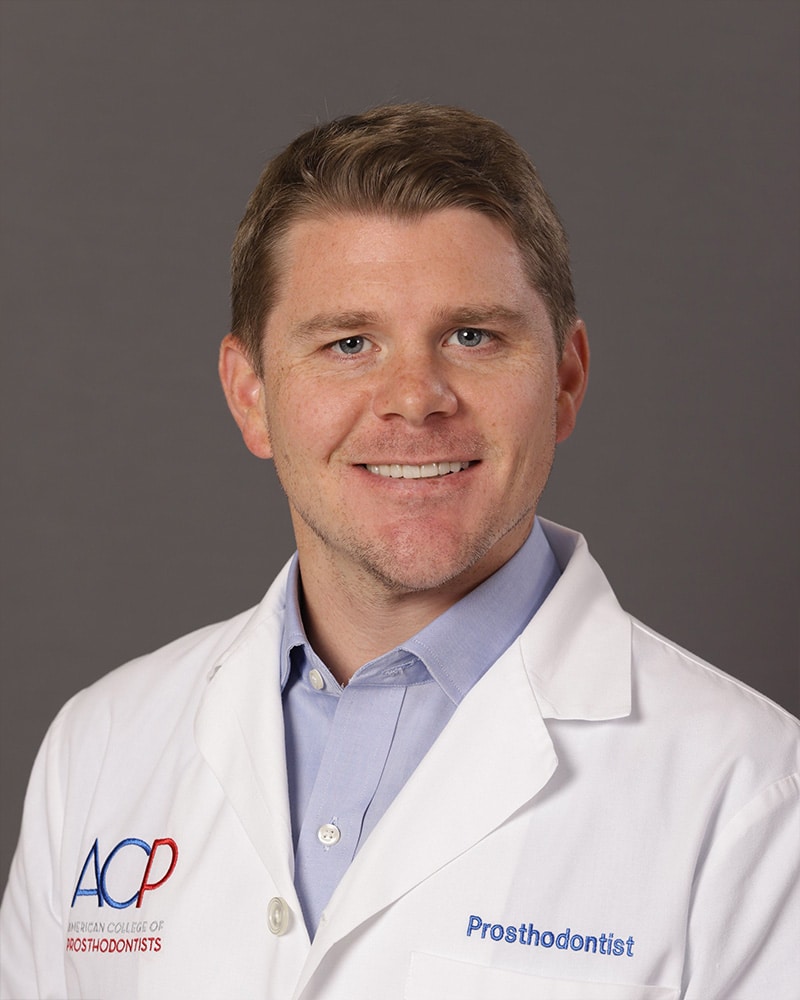 I grew up in a family of dentists and it was always assumed that I would also be a dentist. While attending Bates College in Maine, I decided to take a different career path and pursue finance. When I graduated college, I moved to Denver where I worked as a financial analyst. After sitting in front of a computer for 4 years I realized finance wasn't my passion. One morning I got an email announcement from my company at the time, releasing their new slogan, "Thinking Five Years Out." I then started thinking, where do I see myself in five years? And without hesitation I knew I wanted to become a dentist. I quit my job two days later and have never looked back.
It was during this time that I realized I wanted more out of my career. I wanted to do something I truly love. Spending a lot of time in my parents' office as a kid, I got to see so many great things. I loved admiring the intricacies of my parents' work and fell in love with the uniqueness and beauty of each patient's case. Most of all though, I enjoyed interacting with the patients and staff who to this day feel like one big extended family.
I then attended Columbia University's College of Dental Medicine. During my time at Columbia my love for dentistry really flourished. I found myself spending most of my time tinkering around the dental lab and sneaking into the Post Graduate Prosthodontics clinic to observe and learn anything I could. Seeing the miracles that the prosthodontic residents performed daily and witnessing the impact it had on patients made me realize that I wanted to pursue the same specialty. After Columbia, I completed a one-year general practice residency at the Brooklyn Veterans Affairs Hospital prior to attending the Manhattan Veterans Affairs Hospital where I completed my three-year specialty training in Prosthodontics. During my specialty training, I spent most of my time serving the great veterans of this country, to which I'm most proud. Second to that I trained and learned how to reconstruct and rebuild smiles while harmonizing both esthetics and function.
Outside of dentistry I spend all my time with my lovely wife and two amazing little children. We enjoy spending as much time as we can outdoors going to the beach, hiking, and spending time in the Adirondacks of New York.
Thus far my journey in dentistry has been a dream, I still cannot believe I get to do the things I do daily. I strive to get to know my patients, treat them with respect, and delivery the highest quality dental care, getting you to smile confidently!
Professional Achievements:
Bates College – BA
Columbia University – Doctor of Dental Surgery Degree
Hanau Best of the Best: Excellence in Prosthodontics Award – Columbia University
Brooklyn VA Hospital – General Practice Residency
Manhattan VA Hospital – Certificate in Prosthodontics